Description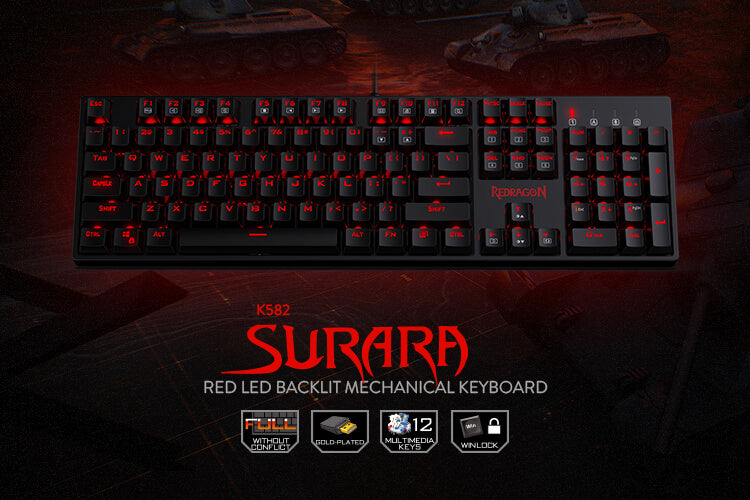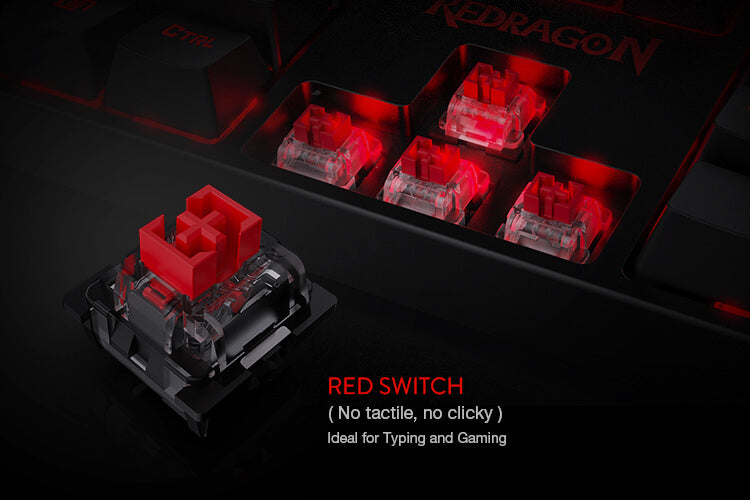 Immaculate Combination
Smooth and linear mechanical red switches equipped with frosted textured keycaps leaves no fingerprint or dirt on. You will definitely be indulged in the feeling of most satisfying and lightsome typing or gaming experience.
Black and Red
Most Redragon themed keyboard with red elements, coolest backlit with black solid construction. Build your own gaming vibe and blow your visitors' mind with red on. No tactile, no clicky. Ideal for typing and gaming.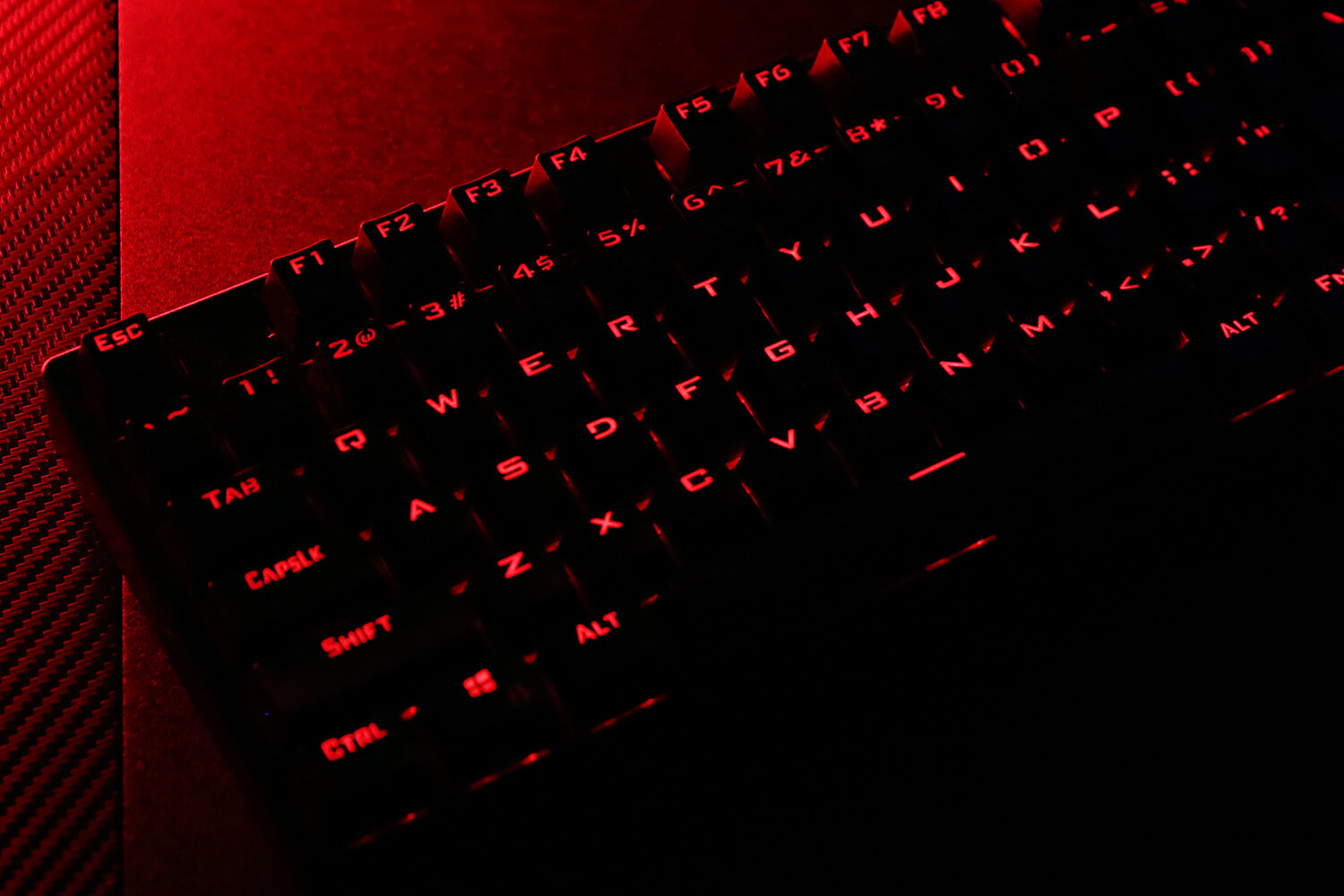 Shortcuts Stand By
Geared with the most useful and convenient working or entertaining shortcuts for you with F1-F12. The real helper for you to easily switch your working or entertaining modes, efficient and time-saving for your daily use.
Professional Red Switches
Redragon K582 gaming keyboard is equipped with pluggable OUTEMU red switches, which are linear, top-to-bottom switches. These switches require less force to press down and the keys feel smoother and easier to use. No tactile "bump" but very quiet and responsive. A great choice for work and play!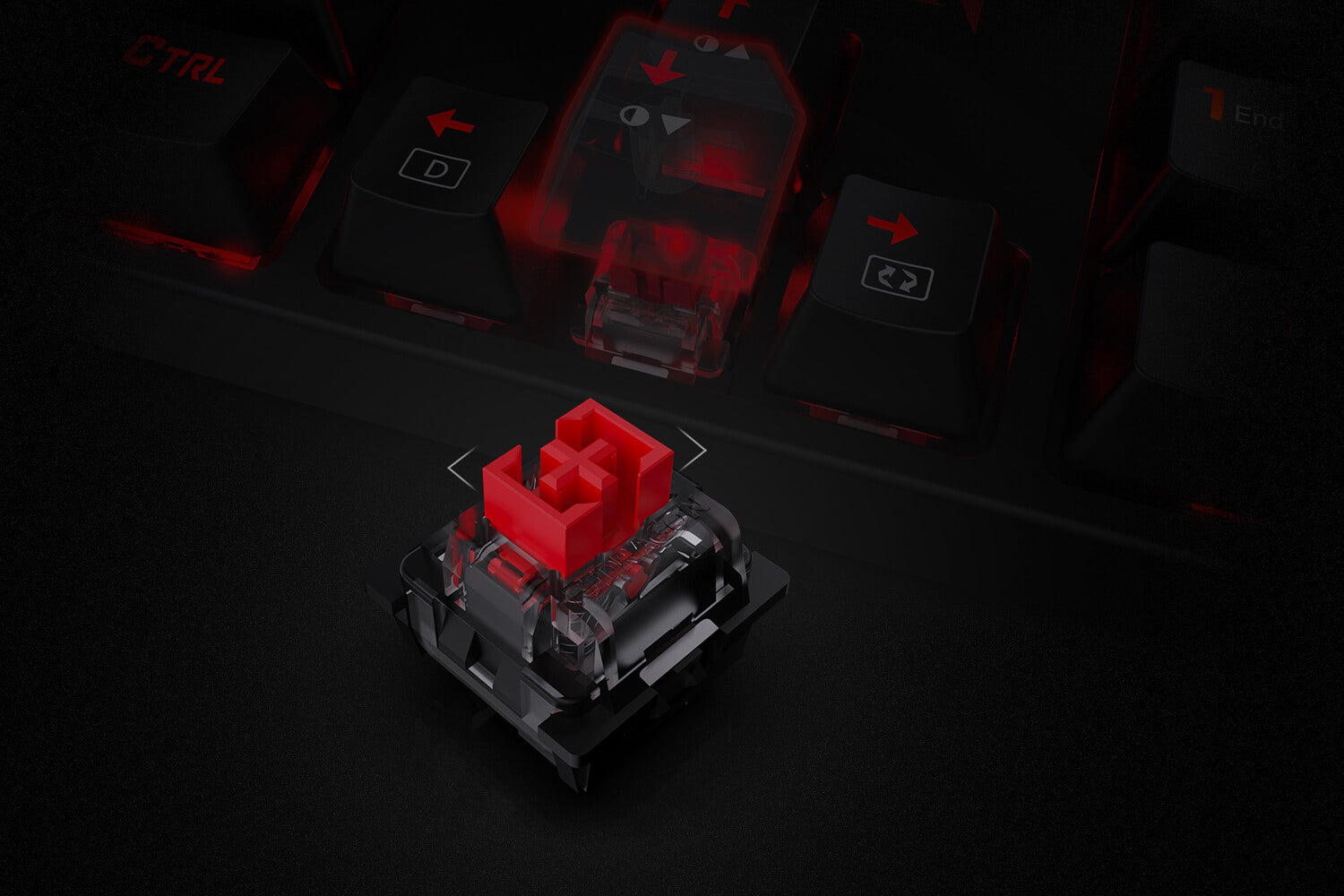 Reviews